CALL NOW | TEL: 712-258-5823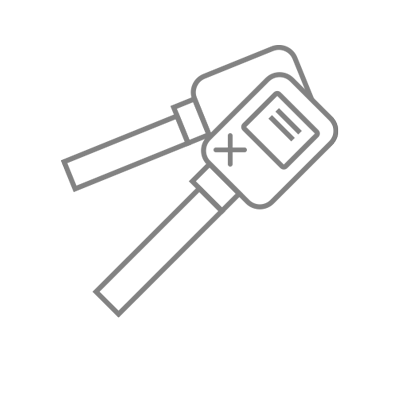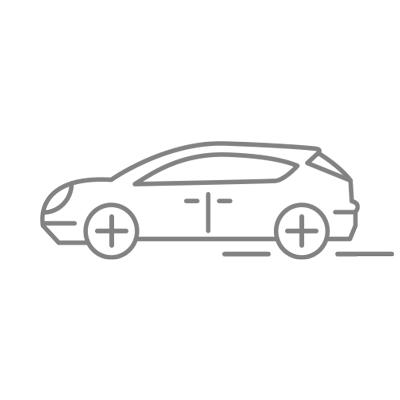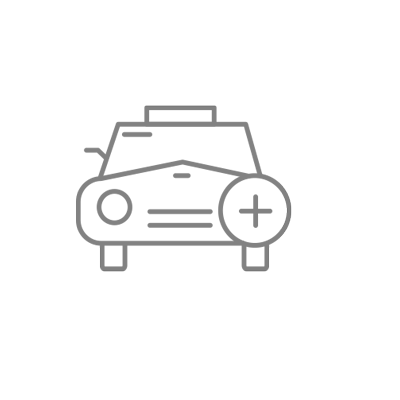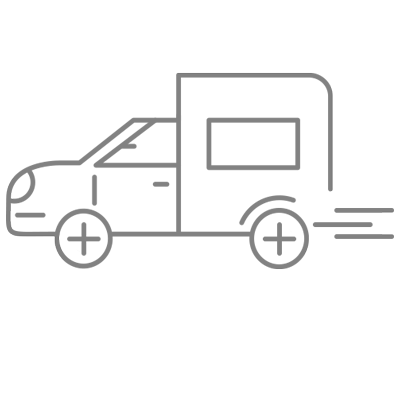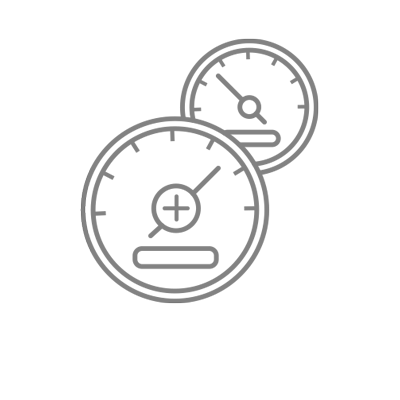 Power Steering Service

ABS Brake Service

Air Conditioning Service

Batteries

Belts & Hoses

Brake Fluid Flush

Brake System Service

Cooling System Service

Engine Diagnostics

Front End Repair

Fuel Injection Cleaning & Service

Engine Repair
​​​
Oil, Lube, Filter Change Service

Ride Control

Tire Rotation

Transmission Service

Tune-ups

Wiper Blades

Routine & Preventive Maintenance

Suspension Shocks & Struts Service

Vehicle Inspections

Exhaust Repair

A/C System Service

Axle, CV Joints/Boots, Driveshaft Service

National Fleet
HOME OF THE 10 MINUTE OIL CHANGE!
Automotive Repair & Service
OUR TEAM IS DEDICATED TO OUR CUSTOMER'S NEEDS
Our company is still based on the belief that our customers' needs are of the utmost importance. Our entire team is committed to meeting those needs. As a result, a high percentage of our business is from repeat customers and referrals. We would welcome the opportunity to earn your trust and deliver you the best service in the industry. If you have any questions please call.
AS SECOND GENERATION OWNERS
Check back for our latest promotions